A Cool, Scenic, Nature & Cultural Exploration of Bhutan:  Featuring the Sacred Birds of Heaven.
Dec 11 – 20, every year (dates may vary)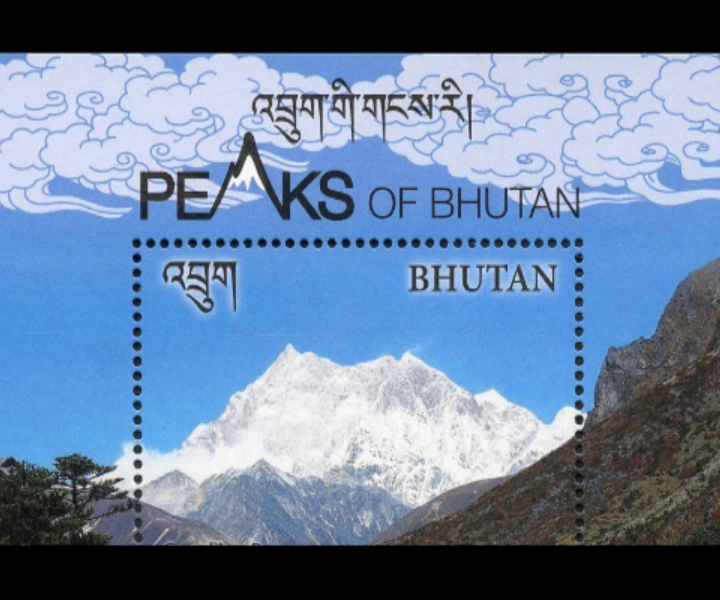 Trek to the base of the highest unclimbed peak in the world.
20 Days (incl. 10d trekking)
Anytime (min 2ppl): Apr – May, & Oct – Nov
Five Valleys in Six Senses in The Land of Happiness.
Throughout the year (min 2ppl)